stacking plan
stacking plan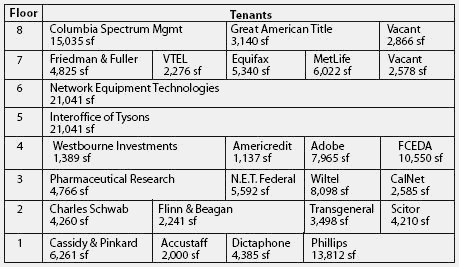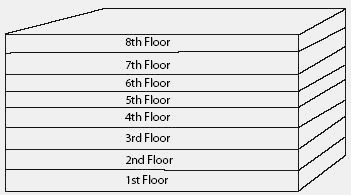 A two-dimensional representation of a building showing the general shape of the building and the space availability and tenants on each floor, for use as a marketing piece on a Web site. Management may have its own version that includes color coding for lease expiration dates,current rental rates,and target rental rates.
Example: Stacking plan for an office building.
The Complete Real Estate Encyclopedia by Denise L. Evans, JD & O. William Evans, JD. Copyright © 2007 by The McGraw-Hill Companies, Inc.