receivables
Also found in:
Dictionary
,
Thesaurus
,
Medical
,
Legal
,
Wikipedia
.
Accounts Receivable
1.
Money
that a
customer
owes
a company for a good or service purchased on
credit
. Accounts receivable are current
assets
for a company and are expected to be paid within a short amount of time, often 10, 30, or 90 days. See also:
Collection period
.
2. A unit within a company's
accounting department
that deals with accounts receivable.
Farlex Financial Dictionary. © 2012 Farlex, Inc. All Rights Reserved
receivables
Wall Street Words: An A to Z Guide to Investment Terms for Today's Investor by David L. Scott. Copyright © 2003 by Houghton Mifflin Company. Published by Houghton Mifflin Company. All rights reserved. All rights reserved.
receivables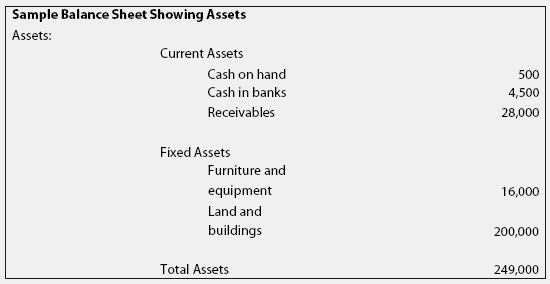 Money due from tenants or clients. Receivables are listed as an asset on the balance sheet. One can have a profit on paper, because all the rent charged to tenants counts as income, whether collected or not.One can also have a large amount of assets and be worth a lot of money, on paper, because unpaid rents—receivables—are listed as an asset. At the same time everything looks rosy on paper, you can be going broke because tenants are not paying their rent, you don't have any hope of ever collecting the past-due receivables,and there is no money to pay the bills.
(Remember this when reviewing financial information for a rental property: you must see the balance sheet and the financial statements at the same time to figure out what is really happening.)
The Complete Real Estate Encyclopedia by Denise L. Evans, JD & O. William Evans, JD. Copyright © 2007 by The McGraw-Hill Companies, Inc.