inside lot
inside lot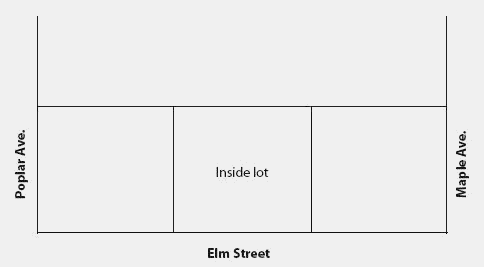 Any subdivision lot except the corner lots.
References in periodicals archive
?
On January 25, 1909, the first day of his sale, he sold 60 lots at the stated price of $150 for
inside lots
and $200 for corner lots.
Mark Hauser, Licensing Director from the maker's Winning Moves UK, said: "In recognition of the fact that the board was produced because Anglesey had been put on the world map by the Royal Wedding it is full of Royal references including on the box lid a picture of the Duchess of Cambridge - and
inside lots
of other Royal connections too.