capture rate
capture rate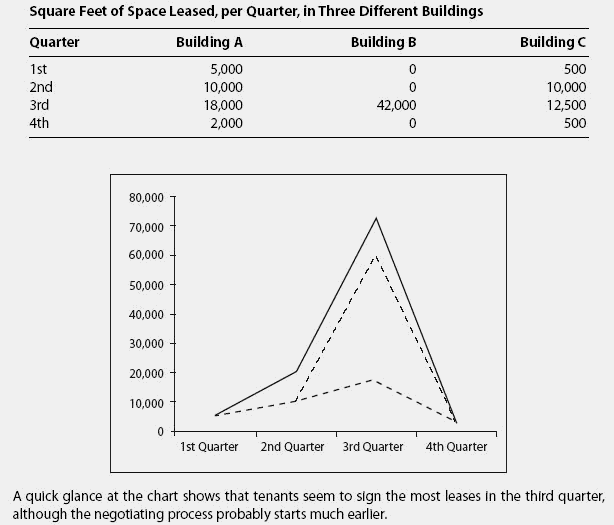 The sales or leasing rate of a project,which is usually compared to similar projects in the marketplace.There are various measurements,depending on the size of the units being sold or leased. When referring to commercial real estate space for lease, the capture rate might be expressed as an average number of square feet leased per month,quarter,or year.When referring to small space with short rental terms, such as self-storage or business center space, the expression is also used to communicate the number of units rented versus the number of inquiries per month, or sometimes the number of units rented versus the number of physical visits to the property per month. All these measurements allow management to compare its success to others in the marketplace and to make adjustments in pricing, advertising, or possibly even sales personnel as a result.They also allow management to make decisions about future development, in order to accurately anticipate the length of time it will take a project to reach stabilized occupancy or,the alternative,to break even.
Example: The following table shows capture rates of square feet of space rented in each of the quarters of the past year, for three different buildings.
The Complete Real Estate Encyclopedia by Denise L. Evans, JD & O. William Evans, JD. Copyright © 2007 by The McGraw-Hill Companies, Inc.