black mold
Also found in:
Medical
,
Encyclopedia
.
Black Mold
A fungus associated with poor air quality indoors. Economically, it can be a concern when considering the purchase of a water damaged building. Its scientific name is Stachybotrys chartarum.
Farlex Financial Dictionary. © 2012 Farlex, Inc. All Rights Reserved
black mold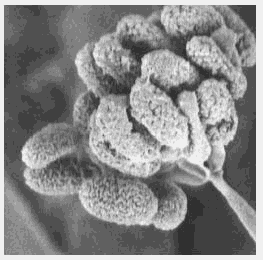 Refers to Stachybotrys chartarum, called stachy for short, a greenish black mold that can grow in parts of a structure exposed to constant moisture. The fungus can produce toxins harmful or even fatal to humans and has been identified in the sick building syndrome. There are some very dark dematiaceous hyphomycetes that look very similar; confirmation of stachy must be made after miscroscope examination.This is an area of widespread litigation and should be a cause of concern to both buyers and sellers of real estate. (For more information, visit the Web site of the Centers for Disease Control and Prevention at www.cdc.gov/mold/stachy.htm.)
The Complete Real Estate Encyclopedia by Denise L. Evans, JD & O. William Evans, JD. Copyright © 2007 by The McGraw-Hill Companies, Inc.